FUTURE M&E WORKFORCE OPPORTUNITIES

We're always looking for talented mechanical and electrical workers to join our award winning engineering division.
As a business we pride ourselves on providing outstanding engineering services to a number of clients across a range of sectors and over the years, we have built a strong reputation for project excellence, which we continuously aspire to maintain.
We are committed to delivering our engineering projects using our own directly employed mechanical and electrical workforce wherever possible.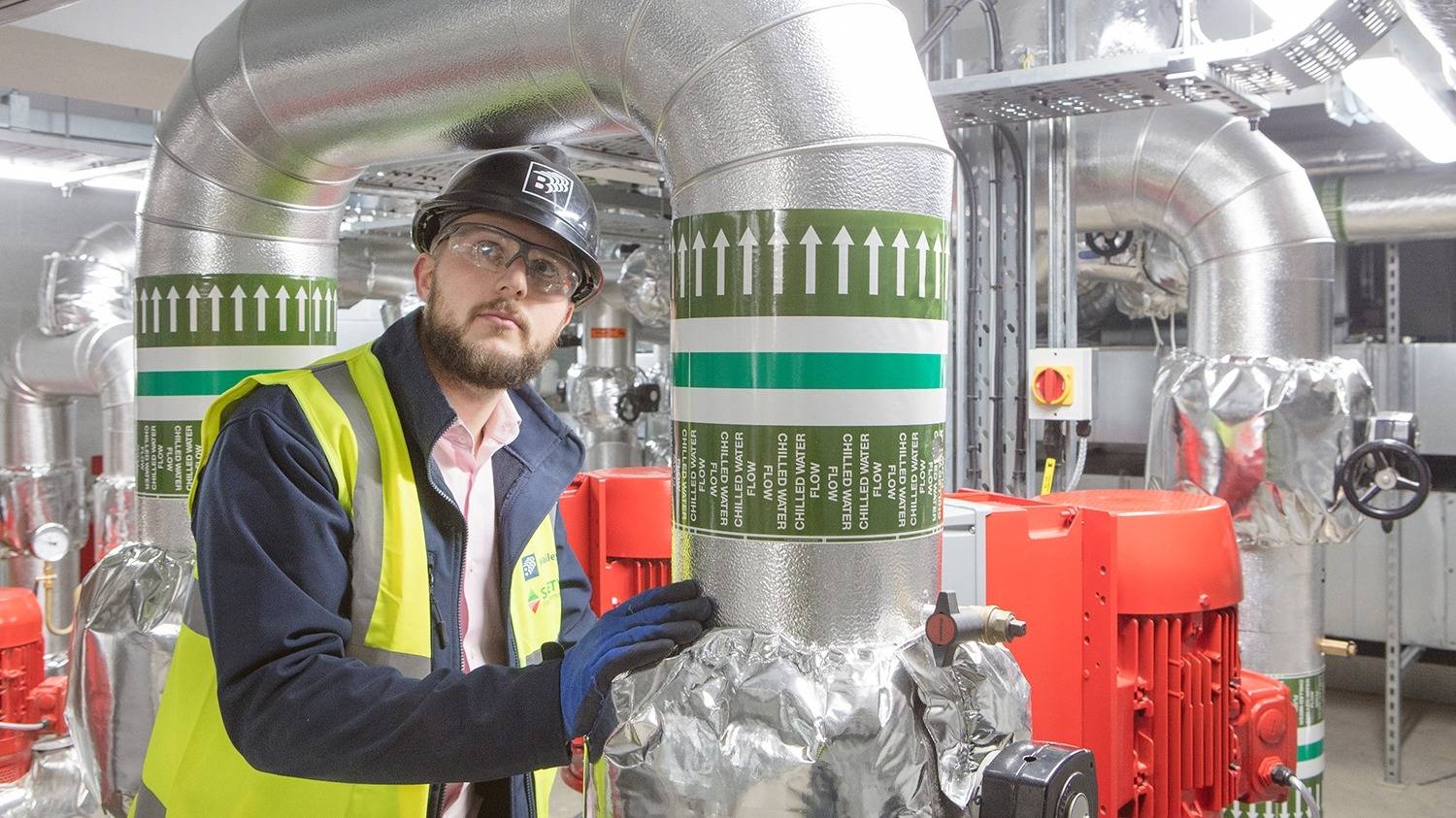 Register your interest in future M&E roles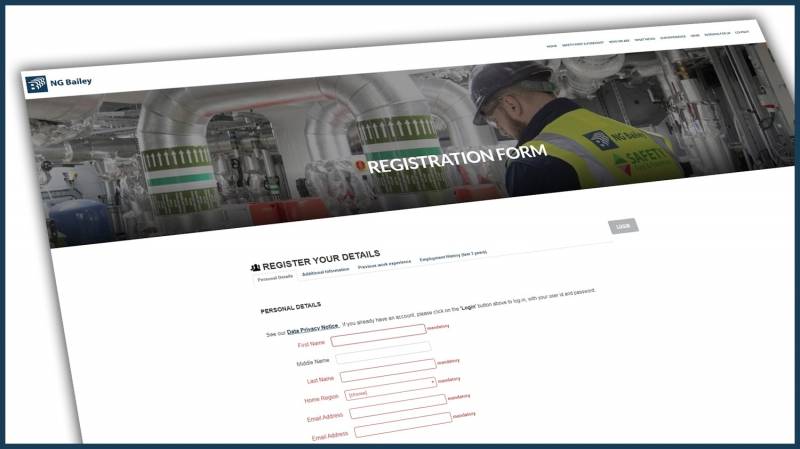 If you share our values of passion, integrity and excellence and would like to be a part of our M&E workforce, you can register your interest in future roles with us by completing our dedicated application form.
Once registered you can login and update your details at any time.
We will be in touch with you when a suitable role becomes available.
M&E Opportunities - Reading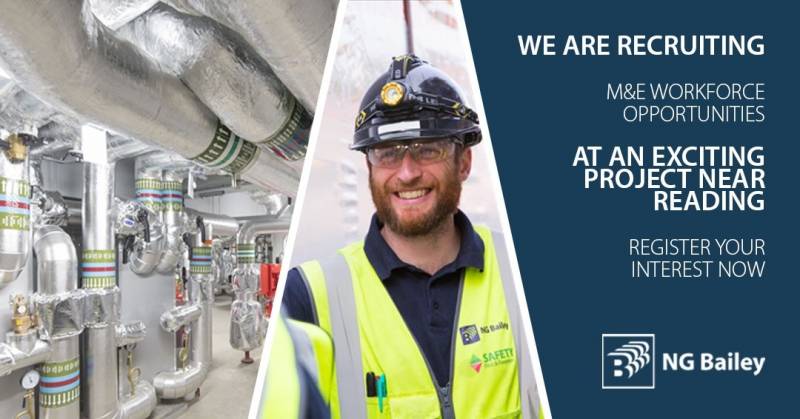 We currently have exciting, long-term opportunities for skilled M&E specialists with strong technical capacity to work on a leading project in the Reading area.

If you share our commitment to quality, and would like to become part of our proud heritage, we want to hear from you.