Our Board is chaired by independent Non-Executive Chairman, Kevin Whiteman, and comprises of six directors. Together they have a vested interest in our performance and are committed to ensuring the ongoing success of our business.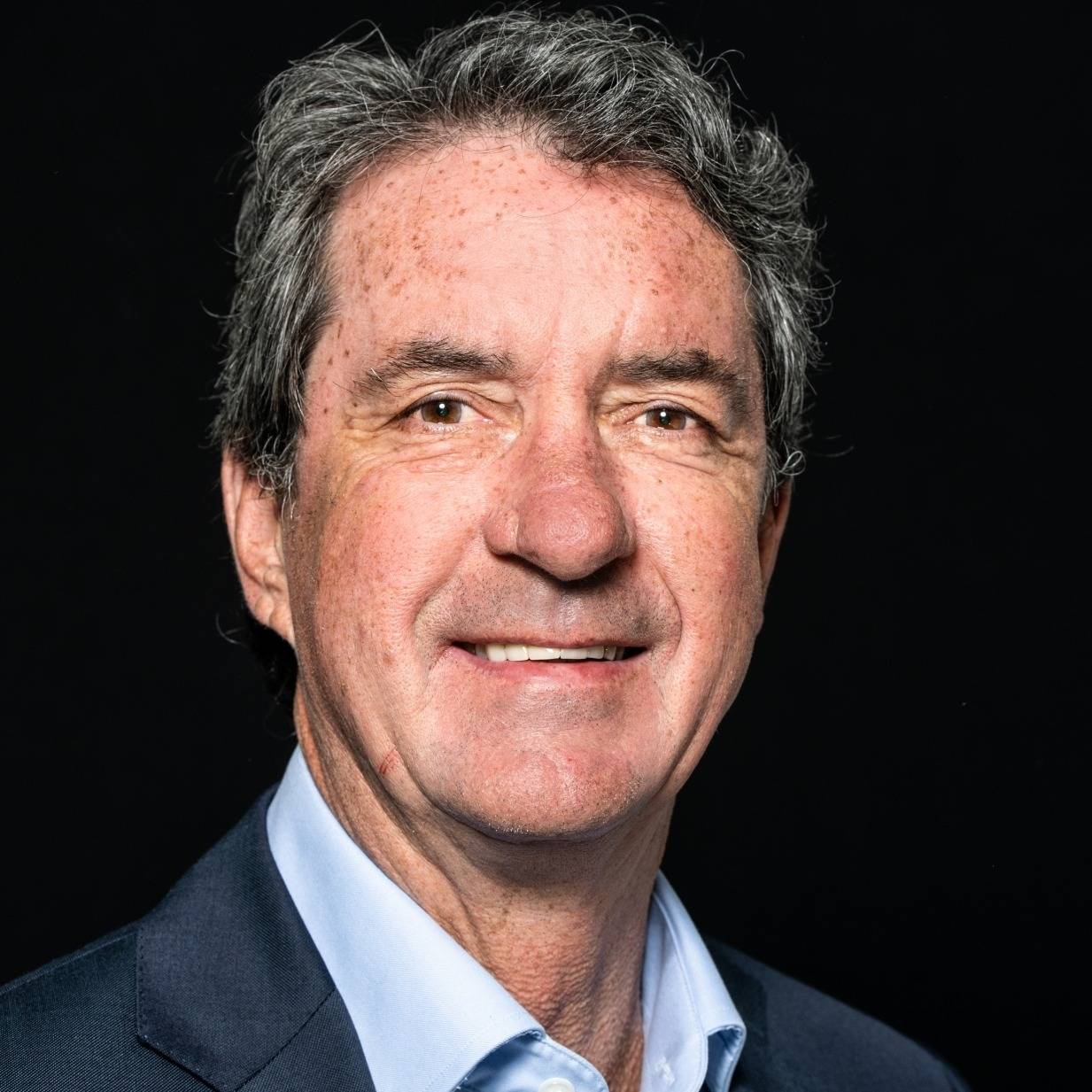 Kevin Whiteman
Non-Executive Chairman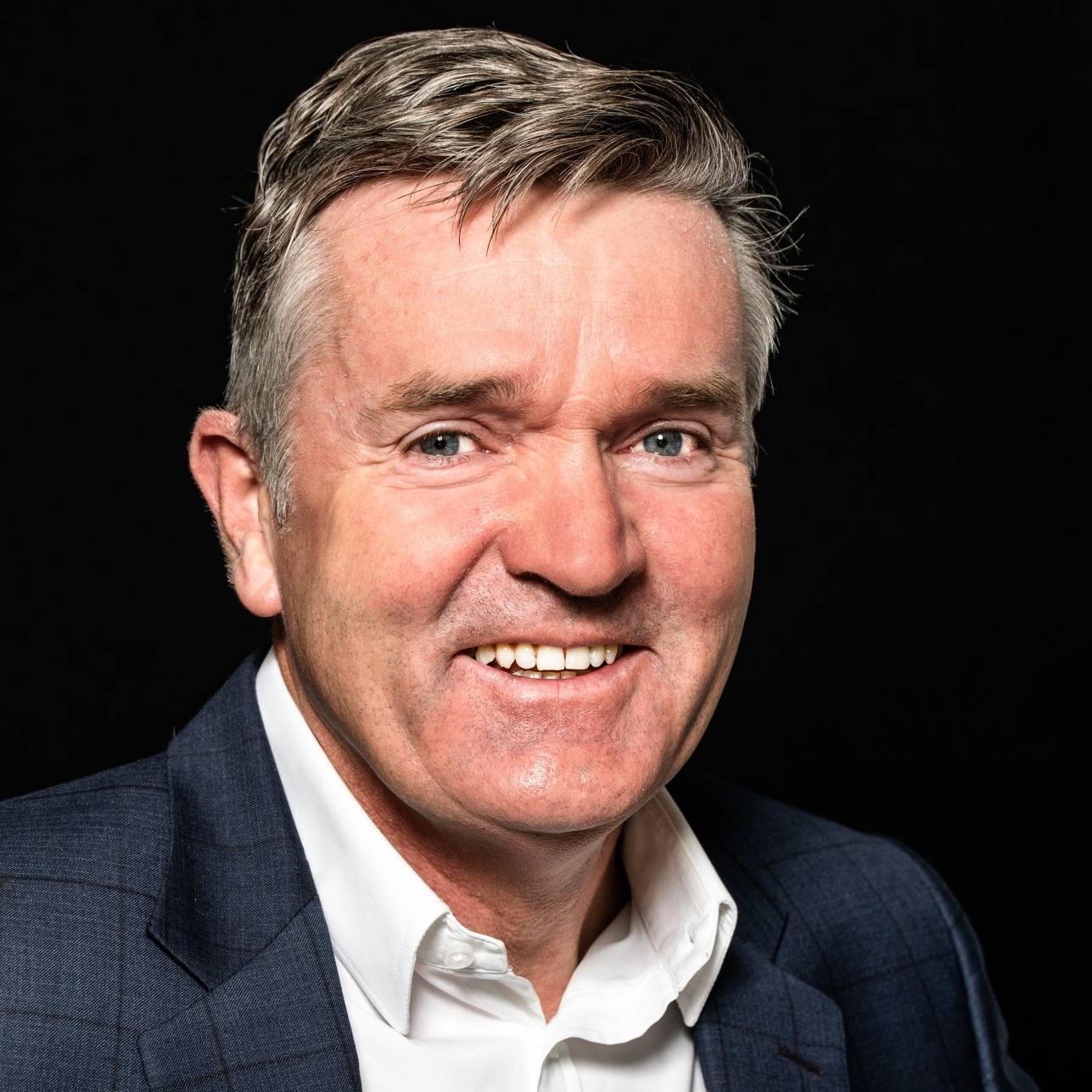 David Hurcomb
Chief Executive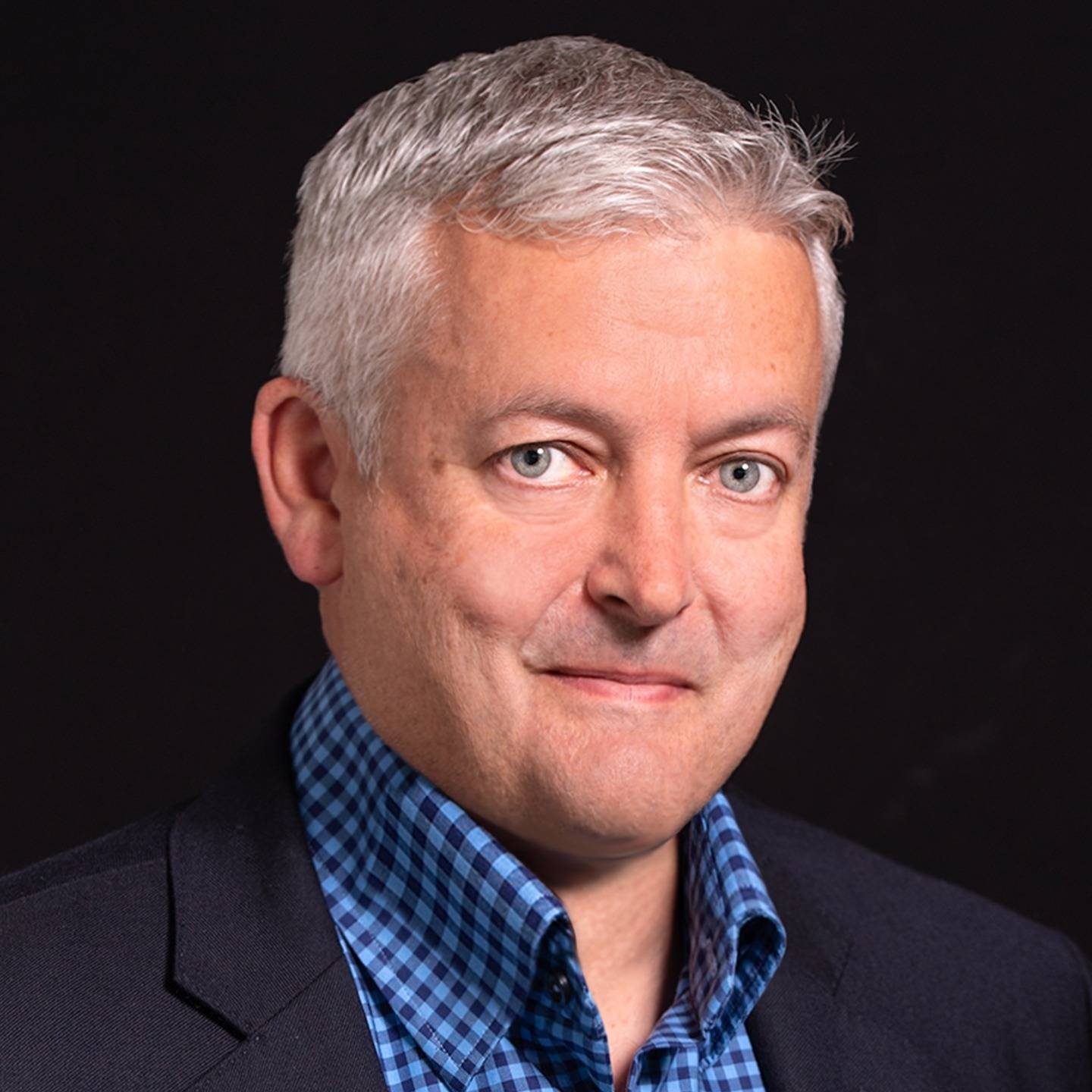 Mike Porter
Chief Financial Officer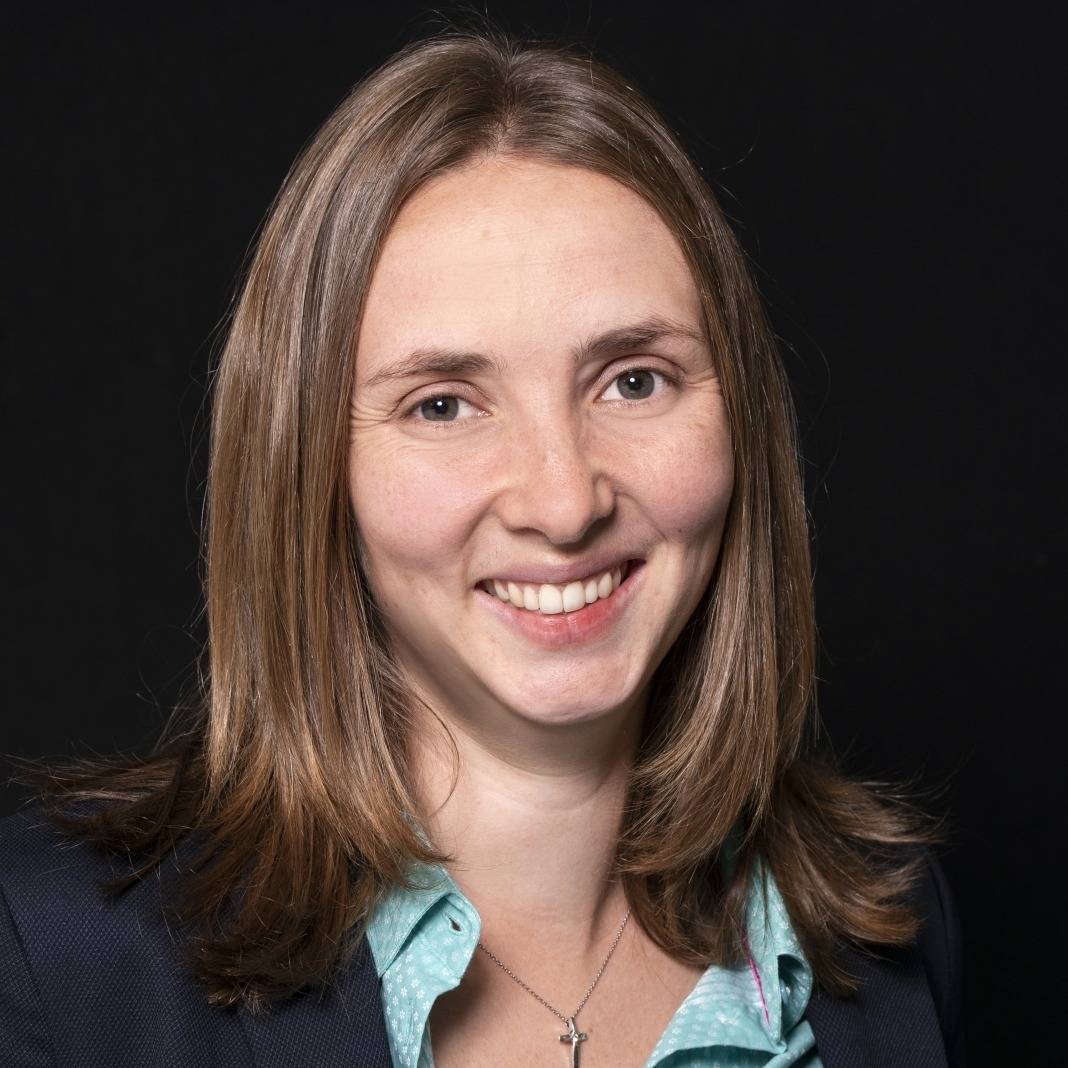 Claire East
Family Non-Executive Director
& Head of Family Council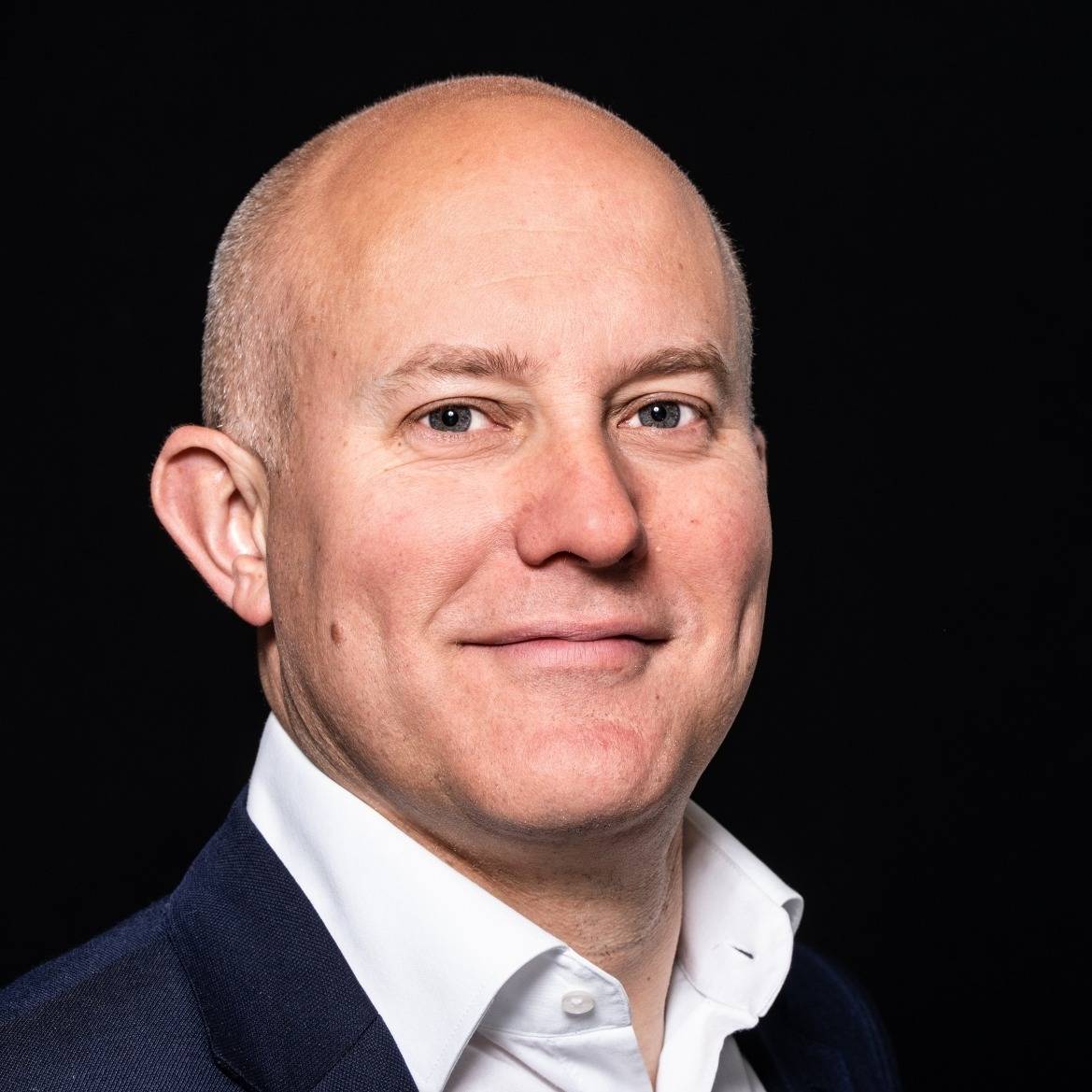 Chris Bailey
Family Non-Executive Director
Peter Emery
Non-Executive Director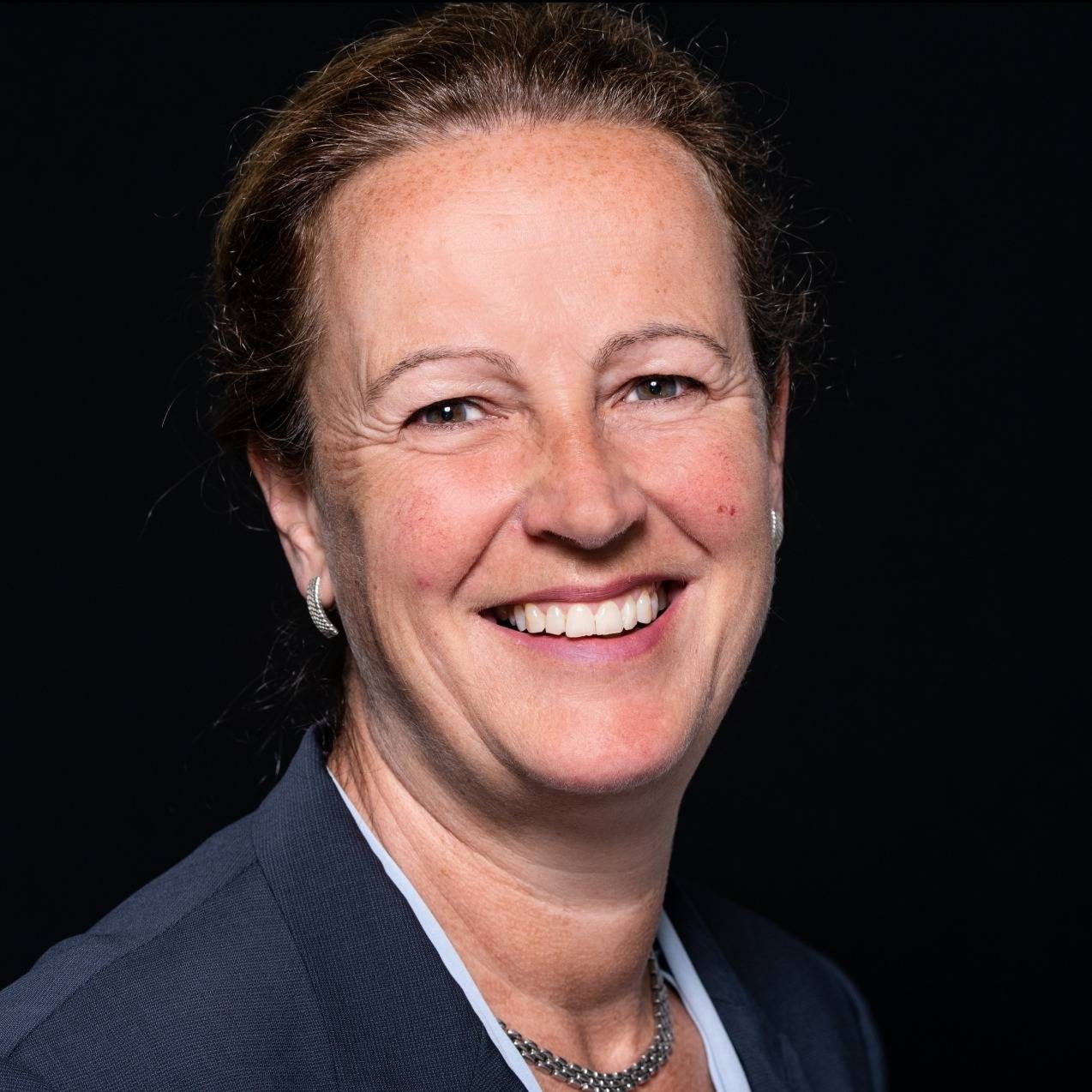 Jane Moriarty
Non-Executive Director
Our Group Operating Executive
Chaired by our Chief Executive, David Hurcomb, our Group Operating Executive is the senior management team responsible for driving the operational and strategic performance of the business.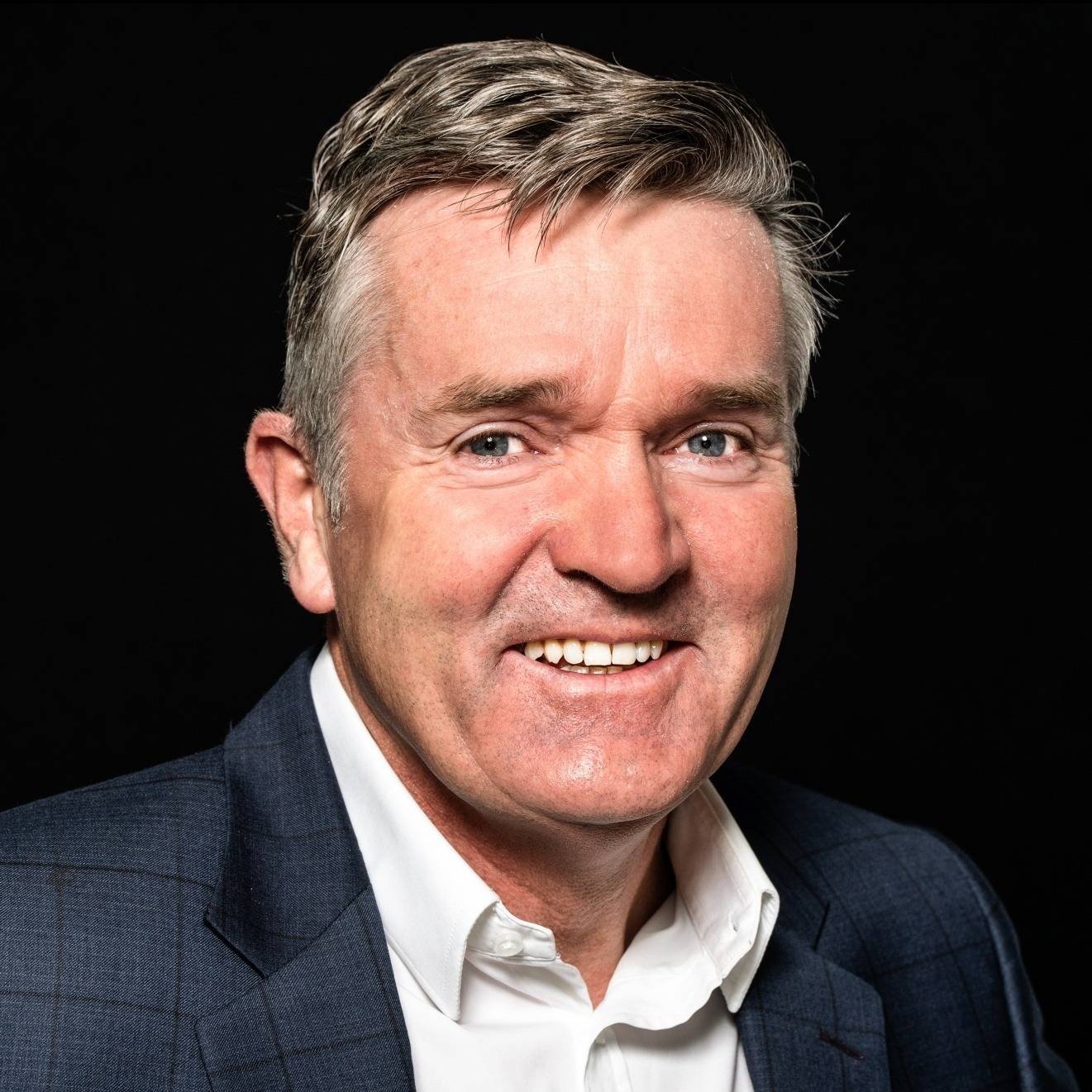 David Hurcomb
Chief Executive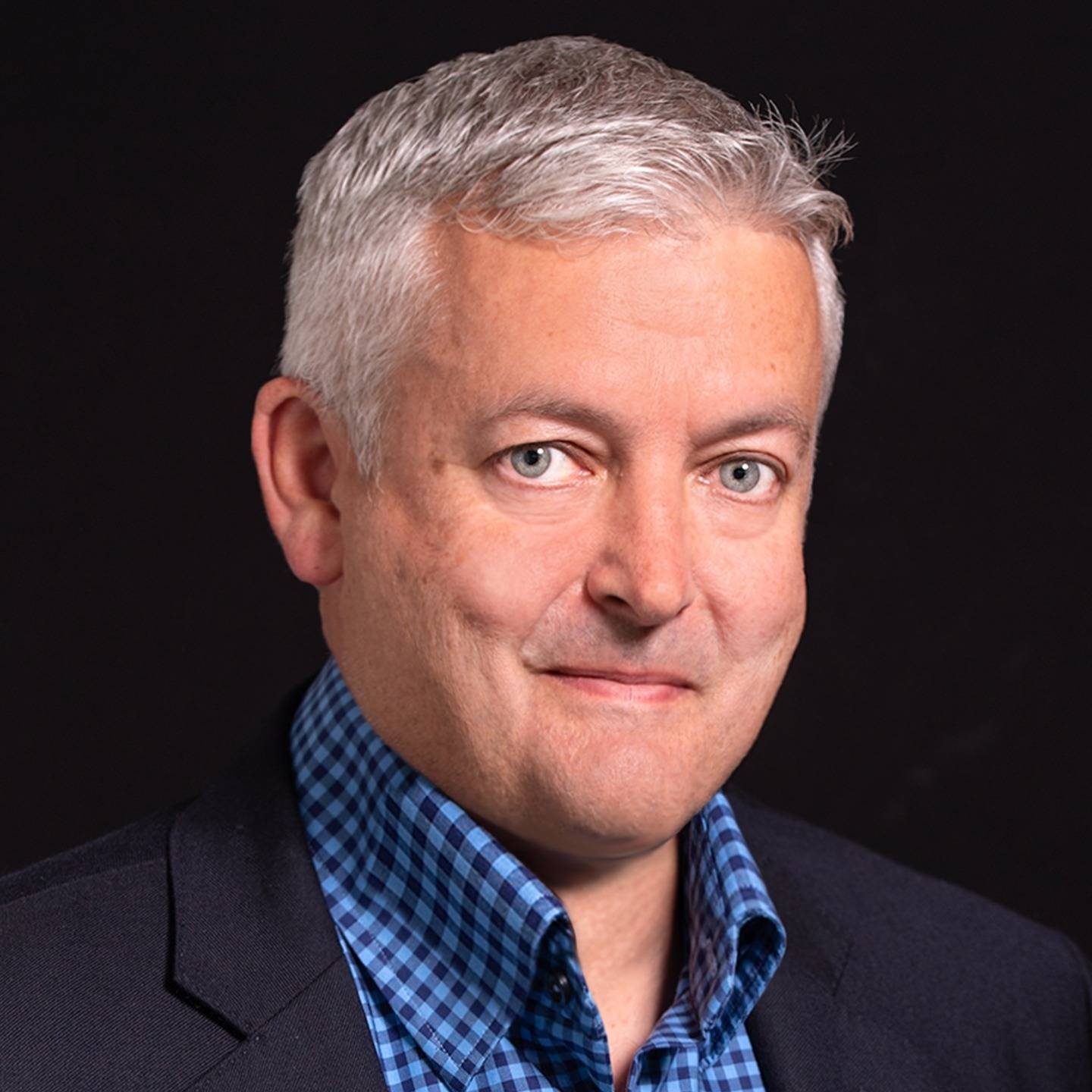 Mike Porter
Chief Financial Officer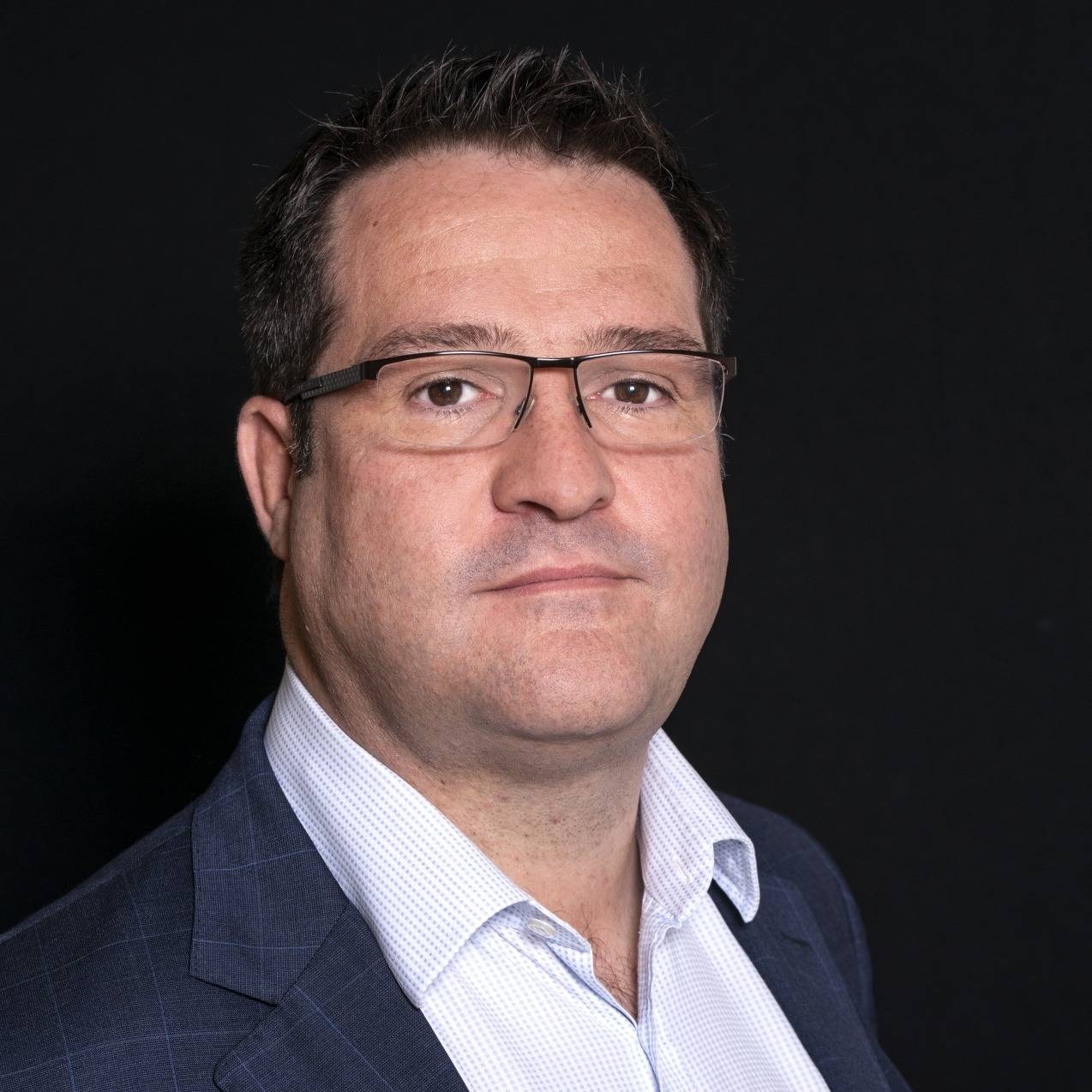 Rob Smith
Group HR Director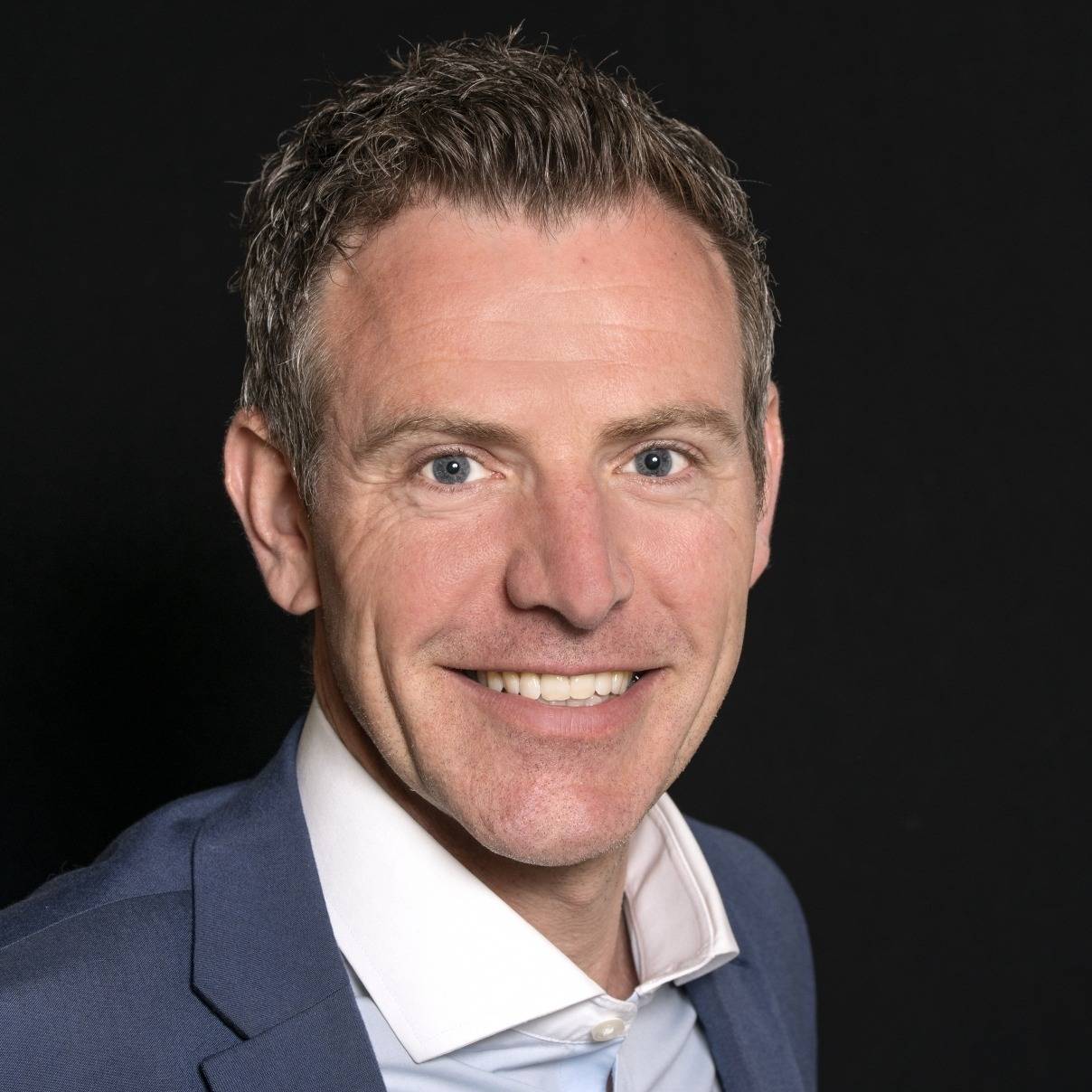 Lee Marks
Group Commercial Director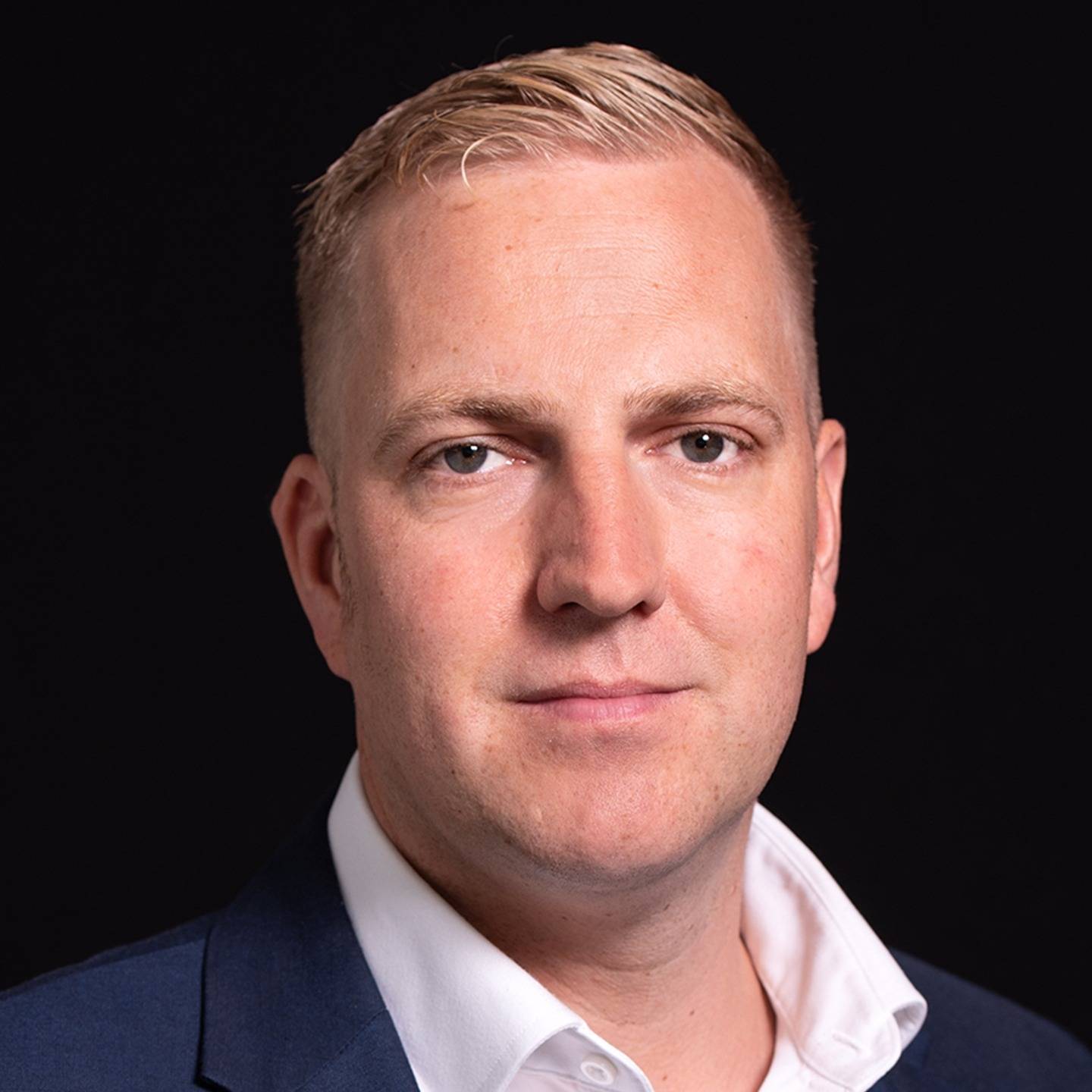 Jonathan Stockton
Group Strategy and Performance Director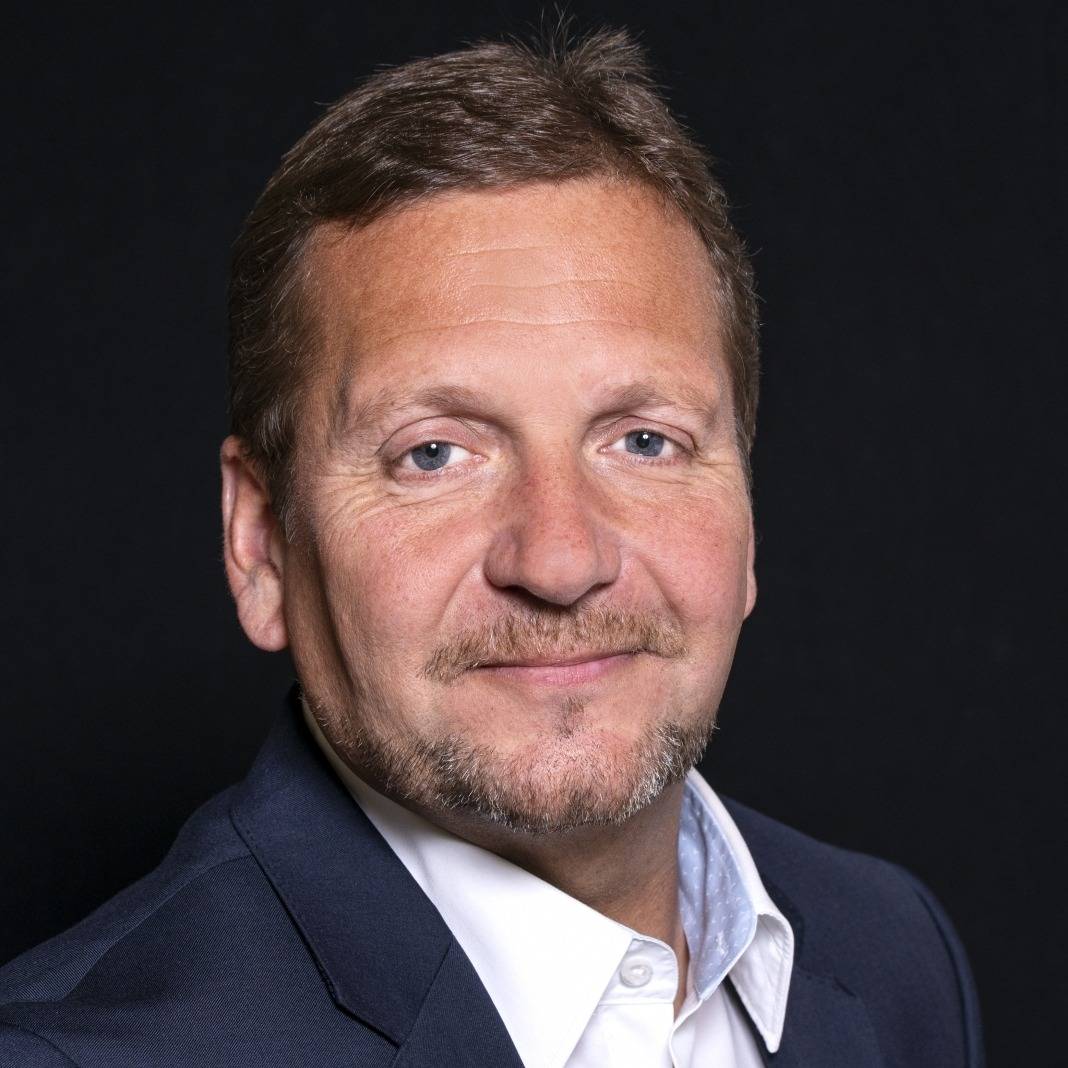 Mike Darlington
Managing Director, Engineering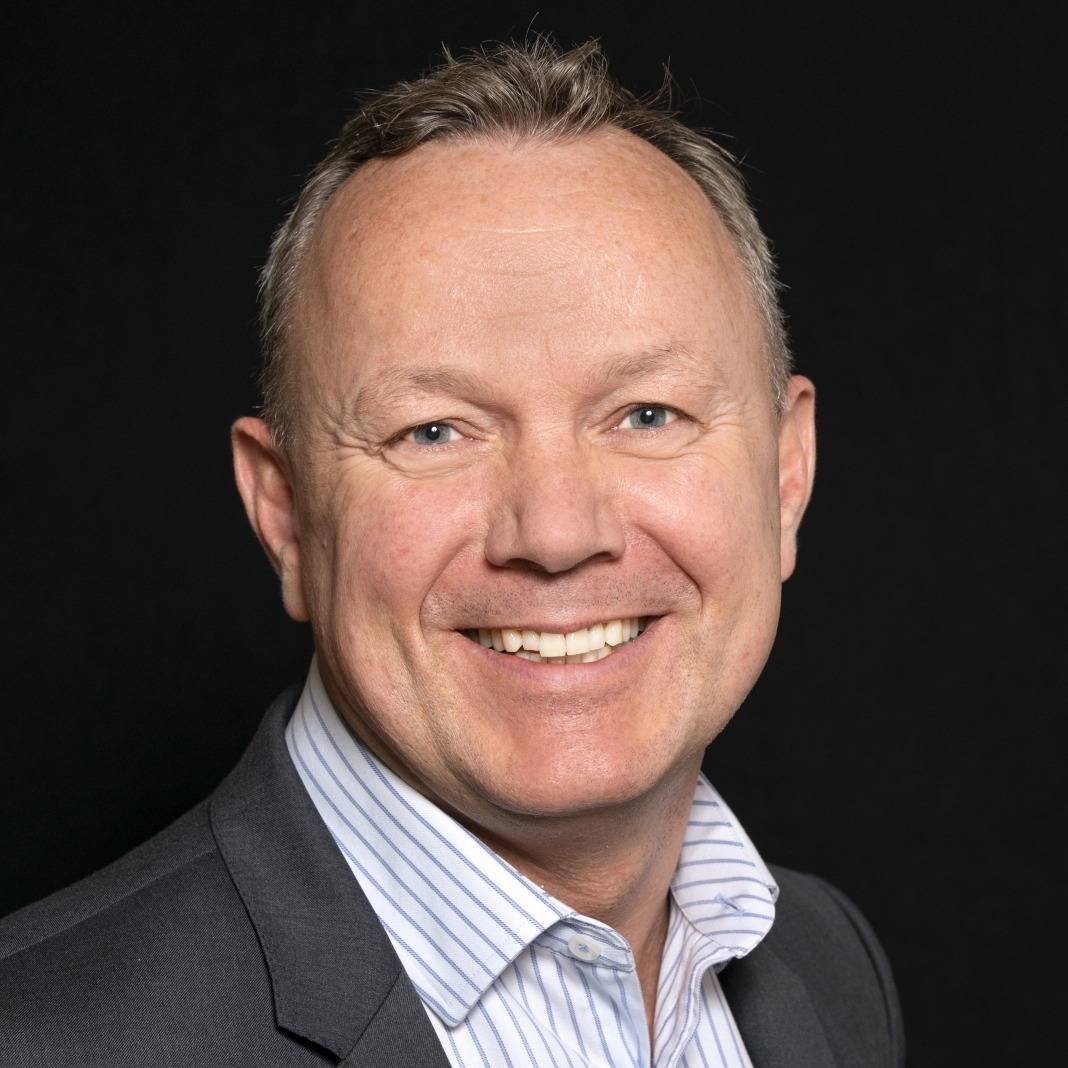 Peter Jones
Managing Director, Services