About us

We are the UK's leading independent engineering and services business.
Founded in 1921, our business has grown from a small electrical contractor to the award-winning, industry-leading company we are today. We are family-owned with a great heritage and we are proud of everything we've achieved and all the projects we've successfully delivered to our customers over the years.
Working across a variety of sectors within the building and infrastructure industry, our innovative, responsible and forward thinking approach allows us to work on fantastic ground-breaking projects, providing solutions using the latest tools and technologies.

We have offices, manufacturing facilities and sites located across the UK.
What's next?
An exciting future...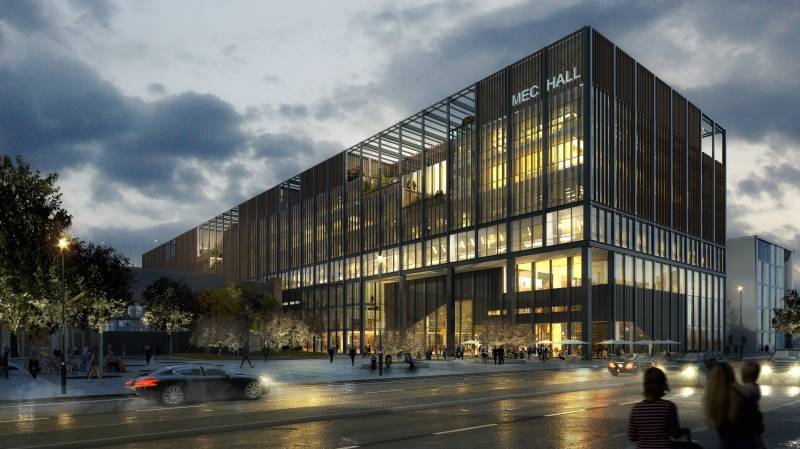 Present Day
A strong business...
We continue to grow with the acquisition of Freedom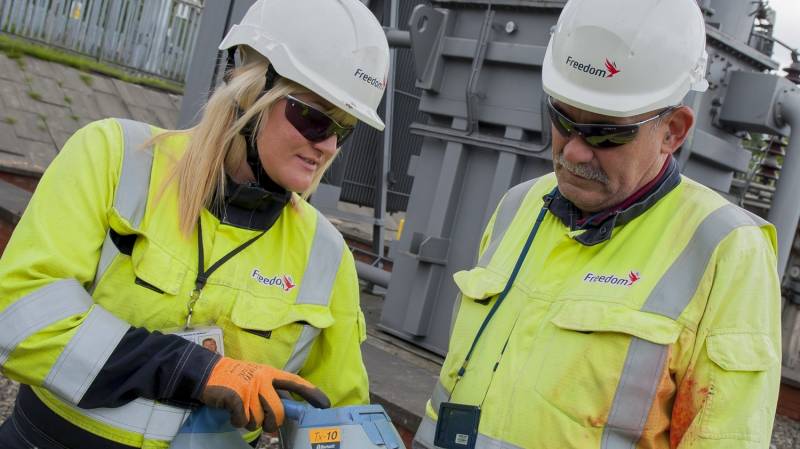 2010's
Focus Win...
Winning nationally important, long term projects is a key strategy for our business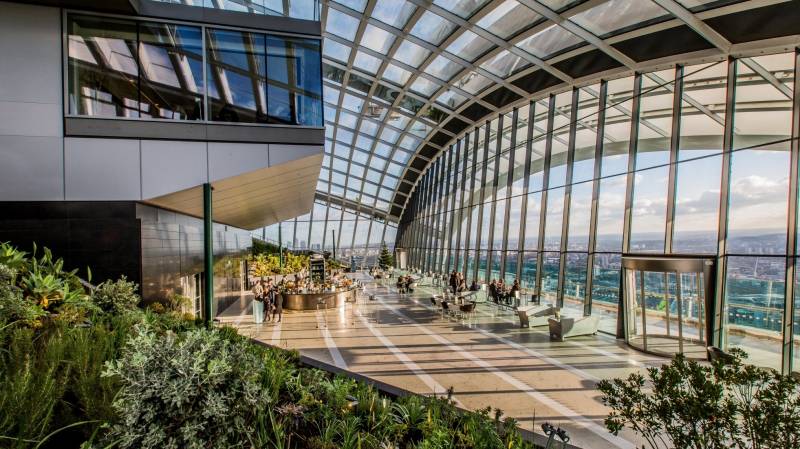 2000's
Safety First...
We launched our Safety First & Foremost initiative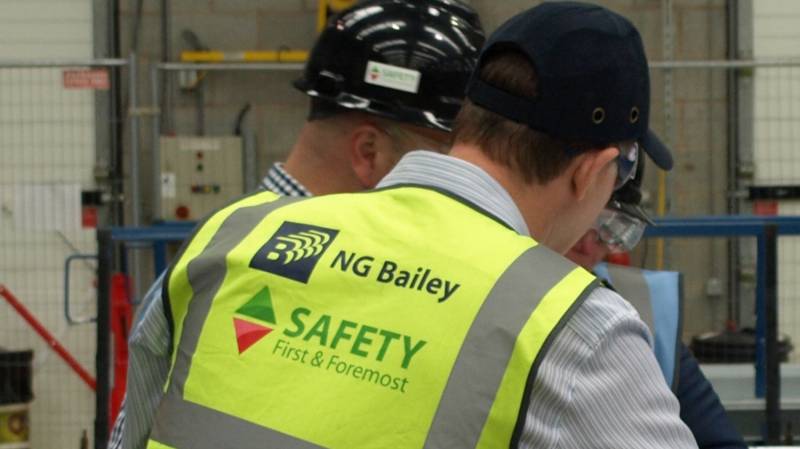 1990's
Going offsite...
We opened a dedicated offsite manufacture and fabrication facility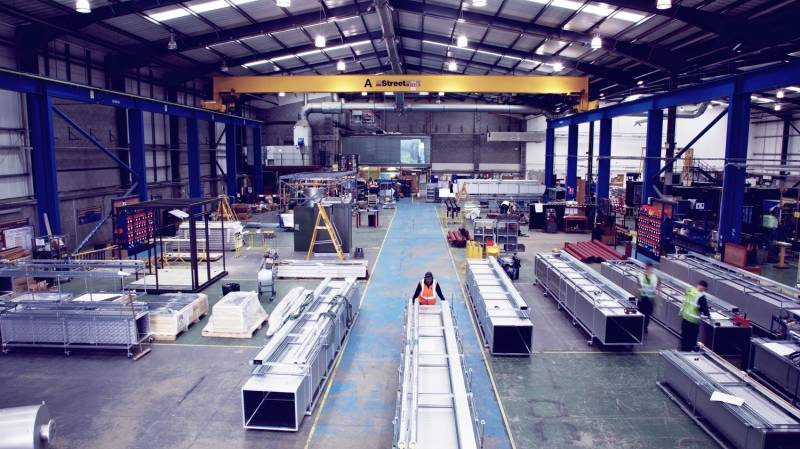 1980's
Expansion...
Opening of more regional offices throughout the UK
1970's
Developing our people...
Our Engineering Academy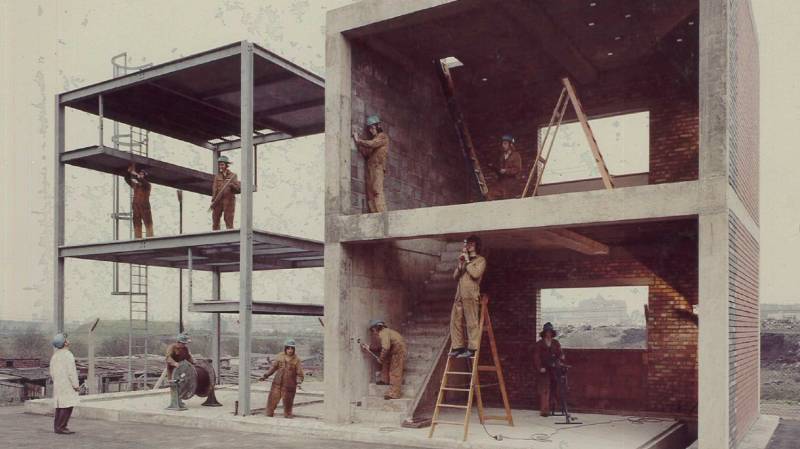 1960's
Going mobile...
A 'Bailey's' mobile test unit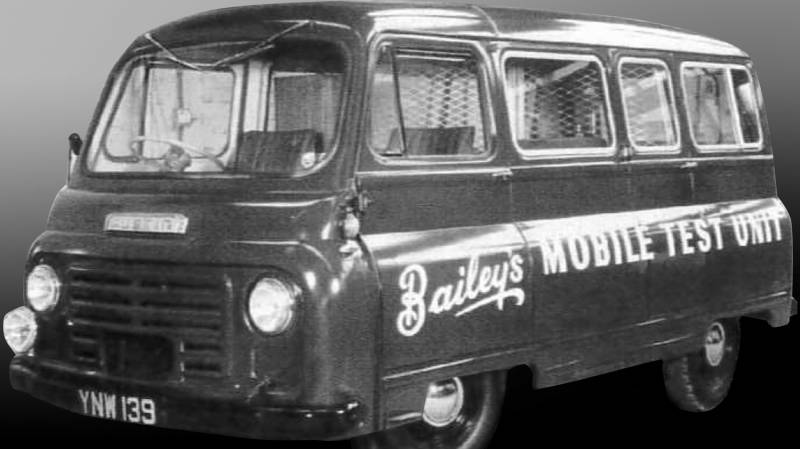 1950's
Entering the nuclear age...
Calder Hall, Cumbria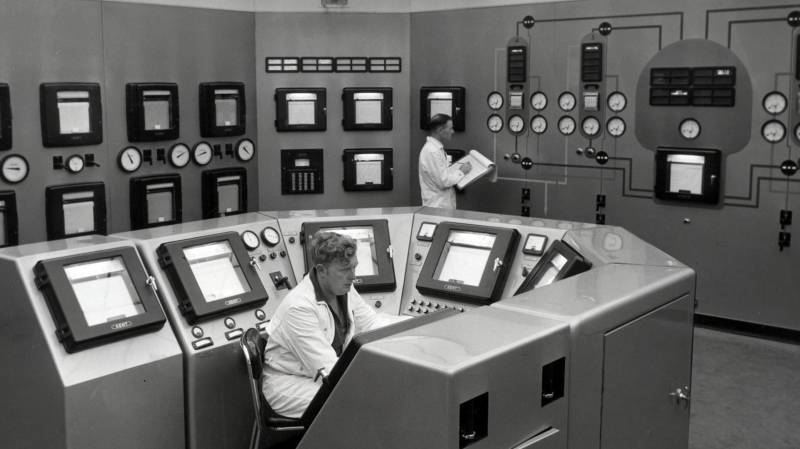 1940's
Helping with the war effort...
RAF Carnaby, East Riding of Yorkshire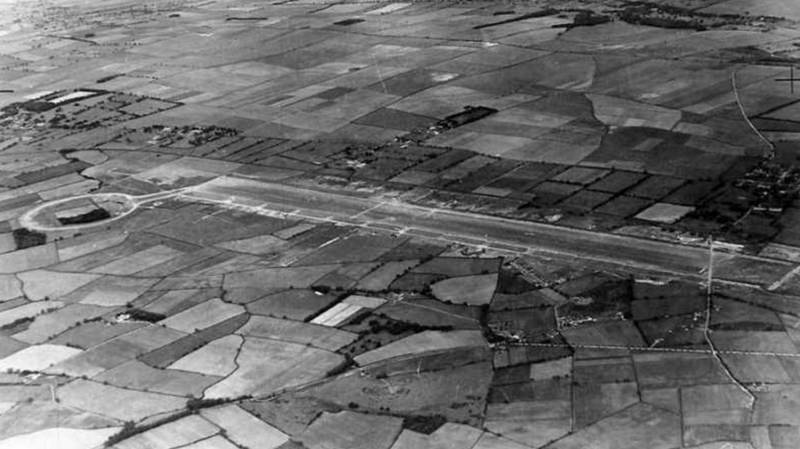 1930's
Training begins...
Our first apprentice contract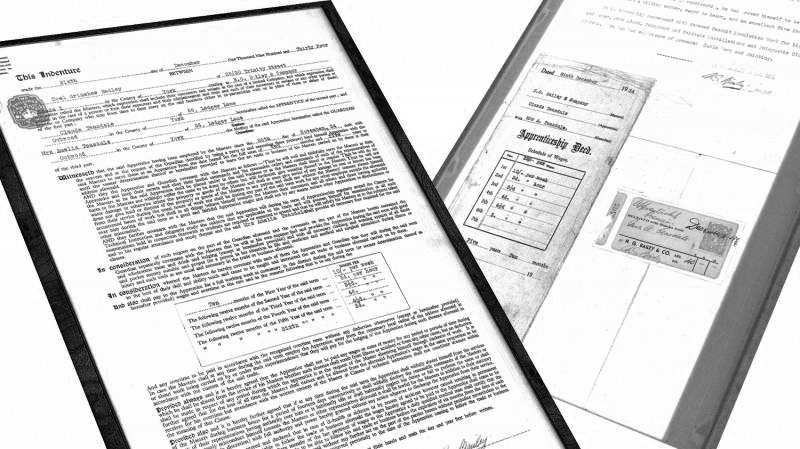 1920's
Where it all began...