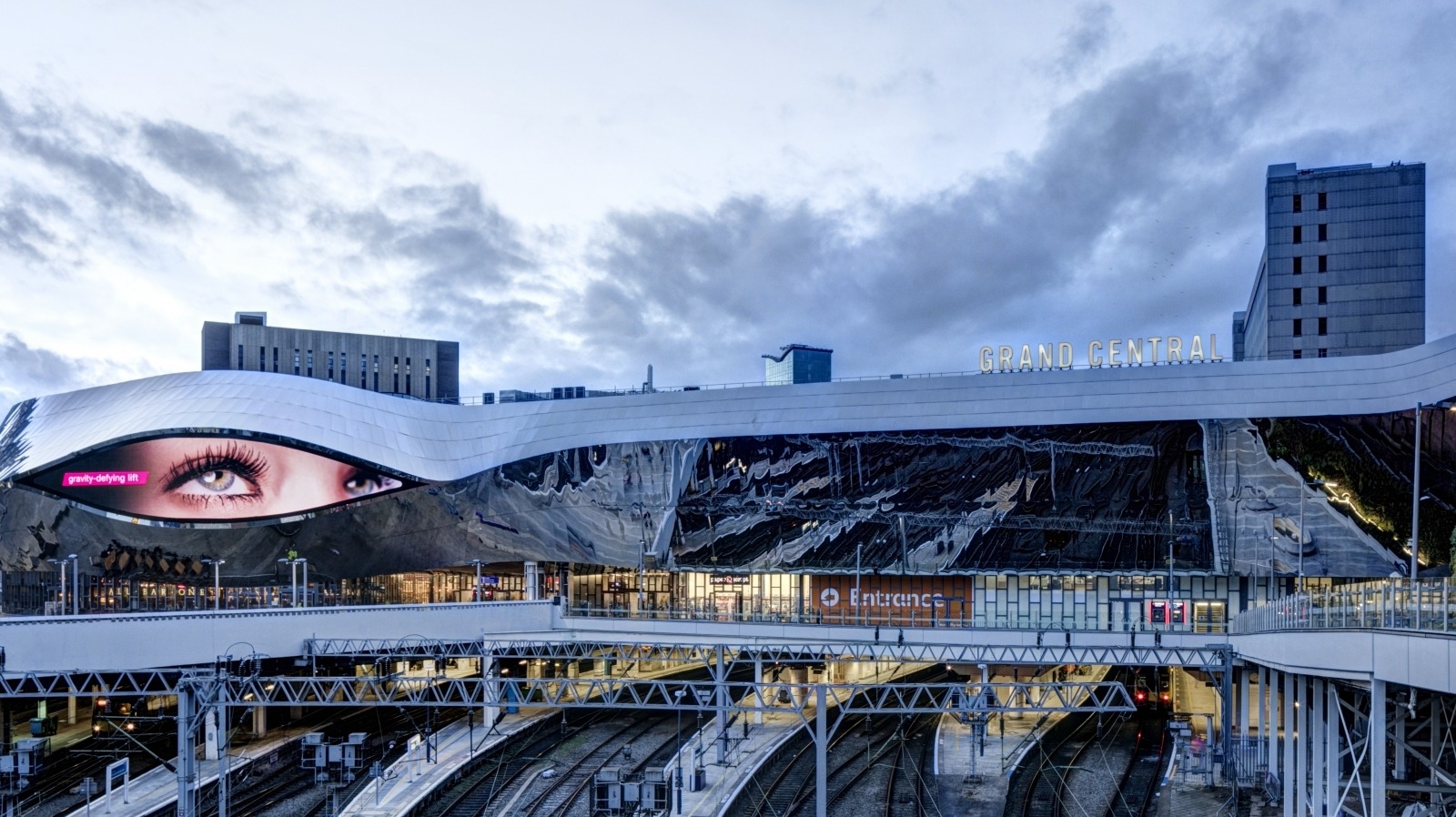 We improve the travelling experience for rail users across the UK helping to deliver major infrastructure improvements at some of the country's busiest stations.
Our teams understand the importance of minimising disruption and keeping people moving while development works are being carried out – and by using innovative offsite construction methods we are able to do just that.
Our Engineering division are expert in designing and delivering bespoke solutions to complex challenges, enabling the upgrade and replacement of mechanical, electrical and plumbing services for rail infrastructure.
By constructing completed modules at our specialist offsite facility, we are able to minimum disruption as the amount of space required onsite is reduced. This approach also means that works can be co-ordinated with other service providers to minimise downtime and vitally, keep passengers moving.
As well as engineering solutions, our teams also deliver telecoms and security services.
Flagship projects include the redevelopment of Birmingham New Street and London Bridge stations and Northern Line extension project.