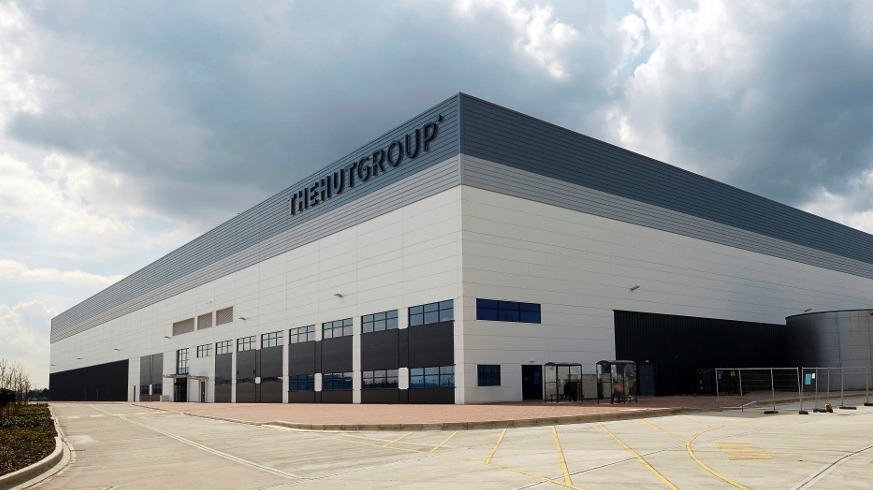 Sector Expertise - Industrial and Manufacturing
Our teams have a wealth of experience delivering innovative solutions to support the industrial and manufacturing sector.
We use our expertise to deliver efficient facilities that help our customers increase productivity. From distribution centres through to large-scale manufacturing plants, our teams have extensive sector experience, often working in live environments without interrupting production.
By utilising our Offsite Manufacture expertise, we offer fast-track delivery off bespoke solutions and design to budget. Onsite disruption is minimised and delivery to programme is guaranteed.
Our teams are experienced delivering high security compounds, automated mechanical electrical and plumbing systems and have clean room systems for the food and beverage and research and development environments.
Flagship projects include the Omega Distribution Centre which combines four centres in one location; Jaguar Land Rover i54 engine factory and AMRC Factory 2050 the UK's first fully reconfigurable assembly and component manufacturing facility for collaborative research.