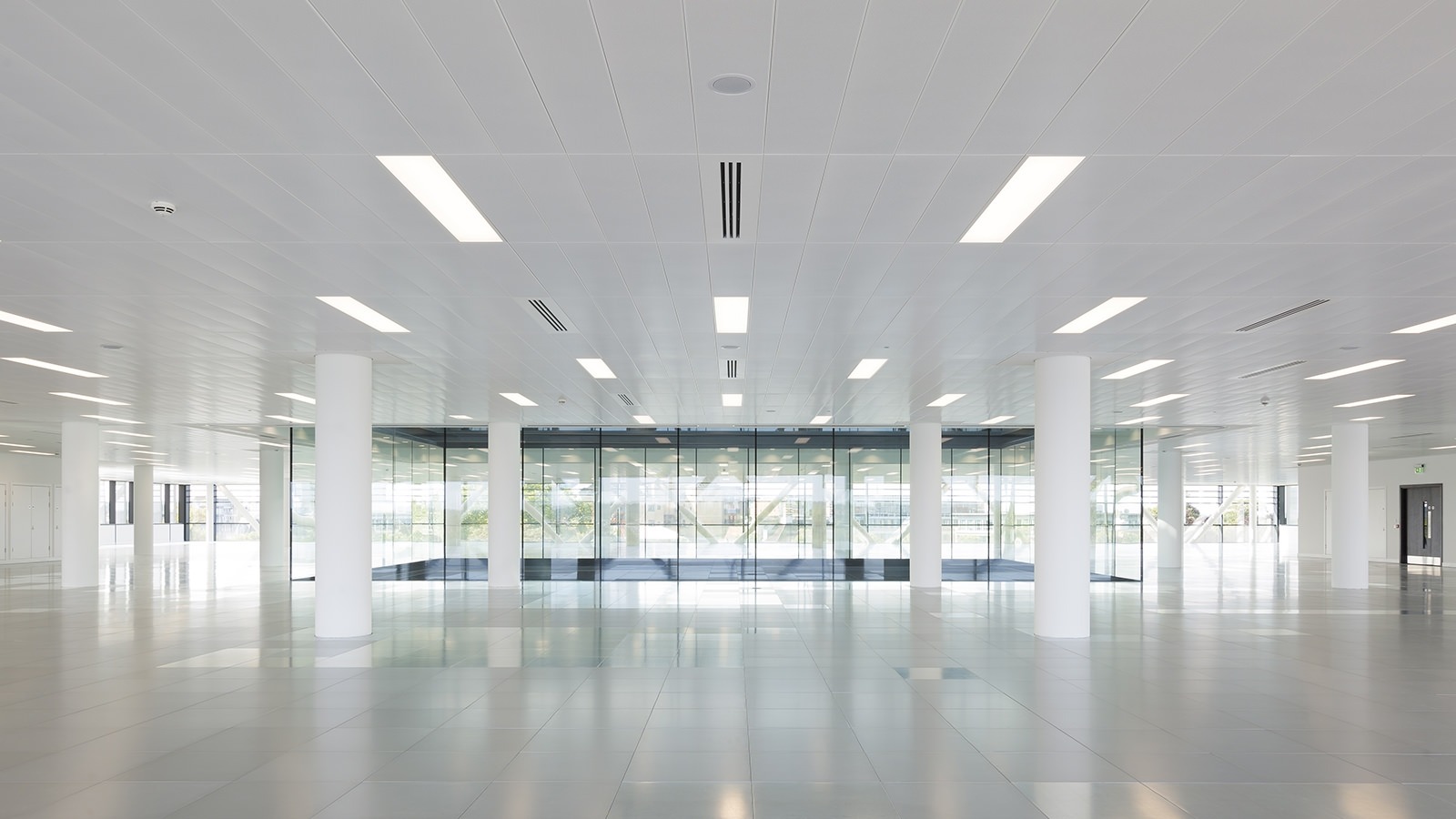 Sector Expertise - Business/Leisure
We create exceptional environments where people thrive and communities can come together to enjoy.
Our teams recognise the benefits the built environment can deliver when creating spaces for people to work, shop or spend their leisure time.
By taking time to understand the individual requirements of facilities, we ensure we deliver the appropriate engineering solution to create buildings that can be enjoyed for years to come.
With an emphasis creating practical, flexible spaces that are east to maintain we work collaboratively with our customers to develop bespoke and innovative solutions. By adopting the latest technologies including building information modelling and offsite manufacturing, we deliver space utilisation, value for money, and future flexibility.
Our wealth of experience and understanding dates back to the 1960's when we provided the electrical services and systems to the vision that became the National Exhibition Centre (NEC) in Birmingham.
Recent flagship projects include Bridgewater Concert Hall and Imperial War Museum in Manchester, Brighton and Hove Albion Football Stadium and Storyhouse Chester.