15 Nov 2019
Celebrating 861 years of combined service
This week we celebrated the skills and commitment of our colleagues who have each reached a significant milestone of service for NG Bailey.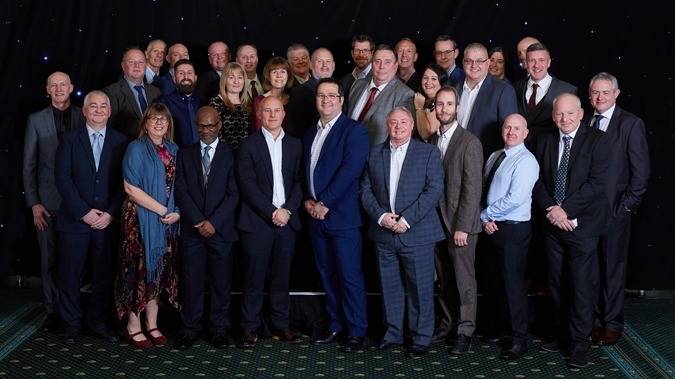 A group of 39 colleagues celebrated 861 years of combined service with each having been with the company for either 21 or 40 years.
The awards were hosted by NG Bailey Family Non-Executive Director Chris Bailey with our Head of Learning Frank Clayton. Speaking at the awards, Chris Bailey said; "As a business we have a strong heritage of engaging early with young people and bringing new blood into the industry. We know and understand the importance of attracting new people. However we also know and understand the value long-service employees. Our long serving colleagues have brought strength and continuity to our business and this has been an integral part of our history and our success".
The Long Service Awards are an annual event at NG Bailey and are designed to recognise the commitment and achievements of the attendees. Congratulations to everyone that attended and celebrated a key milestone.