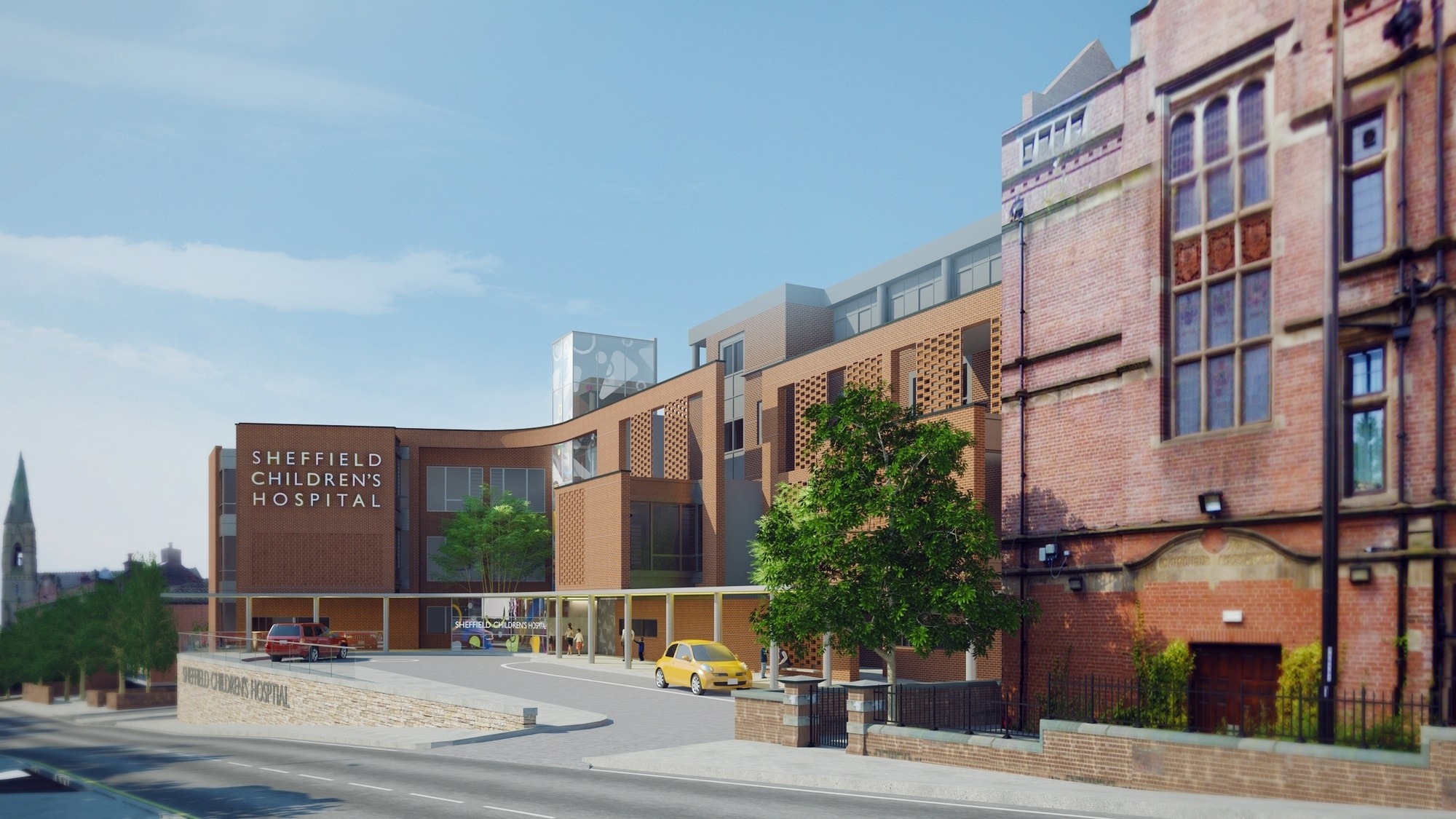 Sector Expertise - Healthcare
Our teams are experienced in designing and delivering engineering solutions to support complex healthcare requirements.
We understand the important role that building systems play in providing the best atmosphere for healthcare – from specialist systems to support infection control through to creating comfortable environments for patients and healthcare professionals.
We have extensive experience delivering the full range of building services engineering as well as IT services and have provided innovative and award winning solutions which save time and money for our customers.
By using offsite manufacturing techniques we are able to maximise efficiency by delivering fully assembled components to site – this approach has also enabled hospitals to remain fully operational throughout developments.
Our experience encompasses all aspects of healthcare facilities including medical research facilities and specialist barn theatre developments.
Flagship projects include Liverpool Life Sciences Accelerator, Wrightington Hospital Barn Theatre and Orthopaedic Extension and Sheffield Children's Hospital.