28 Dec 2019
MBE Honour for our Group Head of Learning
Congratulations to our very own Frank Clayton, Group Head of Learning who has been awarded an MBE in the New Year Honours list for his work promoting and supporting apprenticeships and education.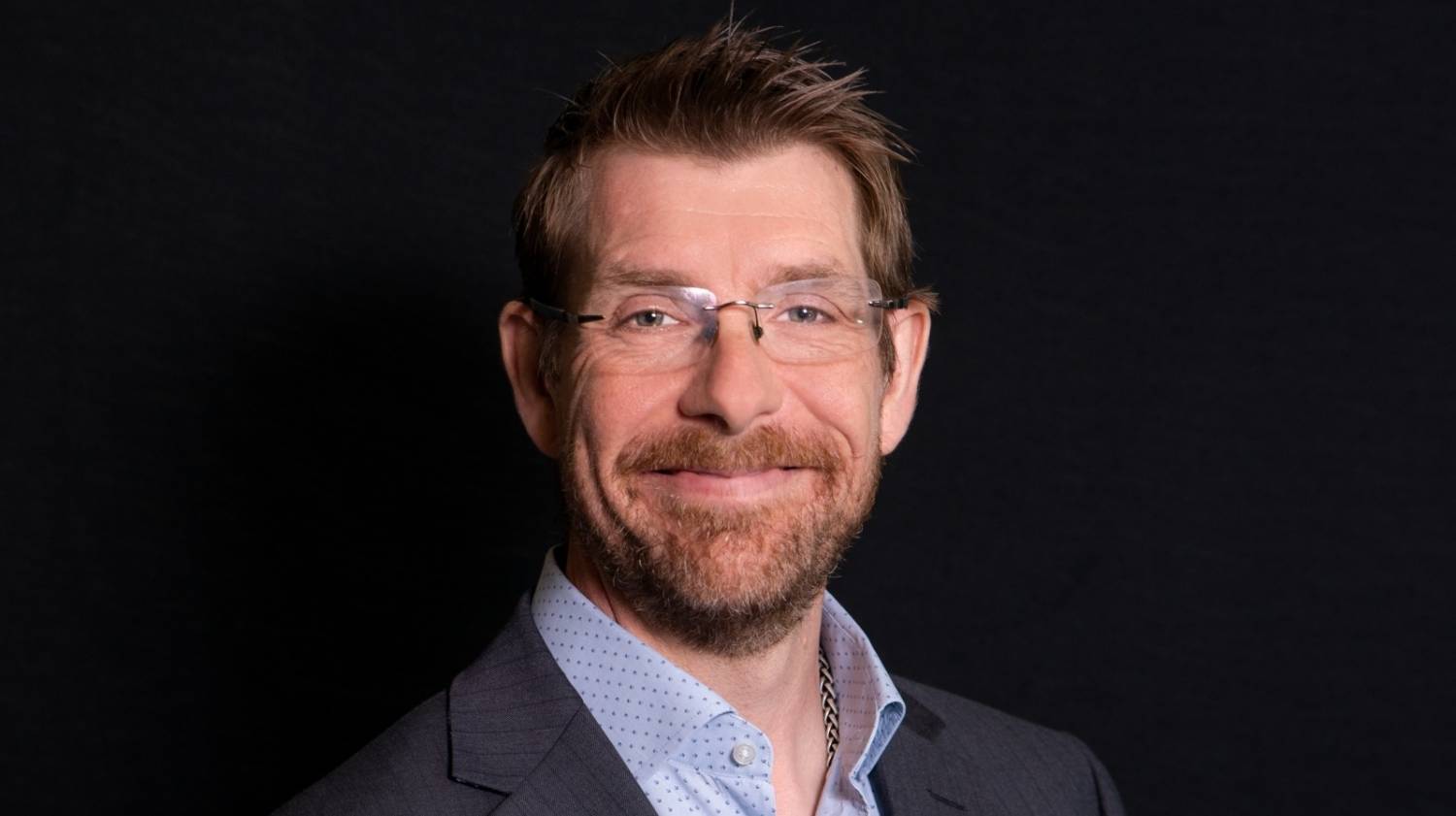 Frank is the Chair of the Yorkshire and Humber Apprenticeship Ambassador Network and uses his knowledge and expertise to guide more than 50 member organisations in publicising apprenticeships and the benefits they offer.
Frank's dedication to learning and development has also seen the NG Bailey apprenticeship programme grow to offer 20 different apprenticeships. Our award-winning programmes develop the behaviours, skills, knowledge and experience our apprentices need to build successful careers.
Welcoming the MBE Frank said: "It's a great honour to be recognised in Her Majesty's New Year's Honours list and it's still a little bit of a shock. I'm a great believer in the benefits that apprenticeships can offer - for people of all ages - and serving as Chair of the Y&H Apprenticeship Ambassador Network has given me a great platform for spreading that message. To receive an MBE for doing so is incredible and not something I would ever have expected.
"I'm fortunate to work for an organisation that believes in apprenticeships as passionately as I do, who give me the latitude, and platform, to support important groups such as the ambassador network and the work it does."
Congratulations from all your NG Bailey colleagues.