8 May 2019
NG Bailey shortlisted in the 2019 North West Regional Construction Awards
​We are proud to be shortlisted for the North West Regional Construction Awards 2019 in two categories.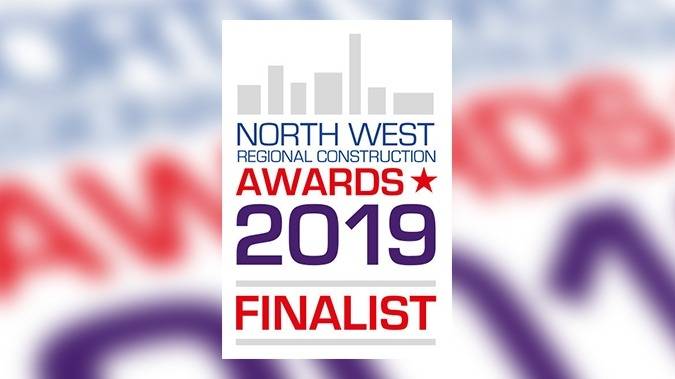 In 2018 we won the Health, Safety and Wellbeing Award and we are delighted to be shortlisted in the same category again this year. In addition, one of our Senior Project Engineers Reanna Taylor has been shortlisted for the prestigious G4C Future Leader Award.

The awards are hosted by the University of Salford and Constructing Excellence North West and celebrate examples of best practice in construction. The winners will be announced at the Awards ceremony in July.